2021-2022 Registration
---
---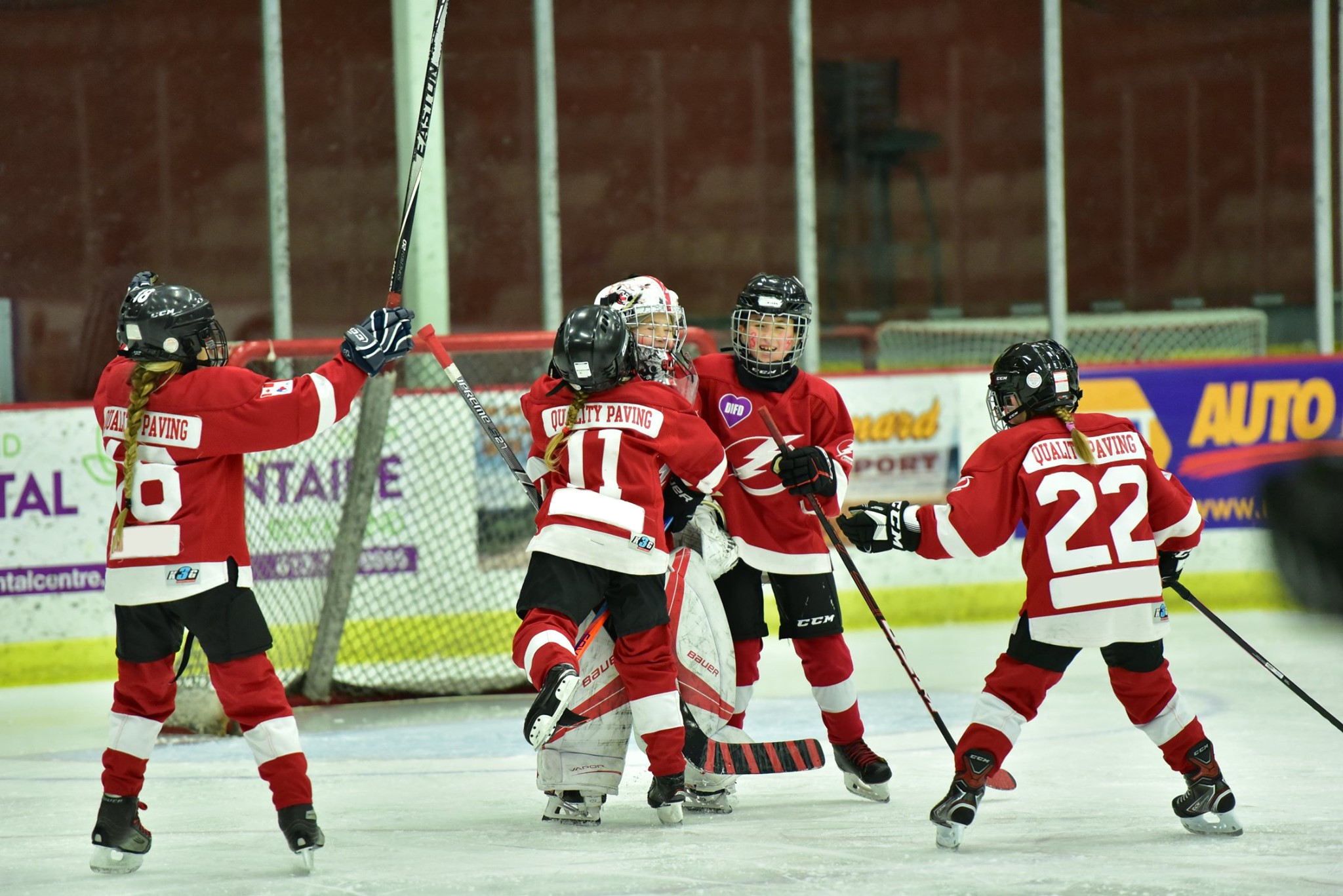 ---
Registration is now open for the 2021-2022 Season !
First installment for U9 - U18 of $250 is due by July 31, 2021. First installment increases to $300 after that date.
Please register as soon as possible, it helps determine number of teams and total costs for the upcoming season.
Fundamentals is $250 for the full season.
U9-U18 will receive further information about full season rates once uncertainty around ice requirements and costs are removed.